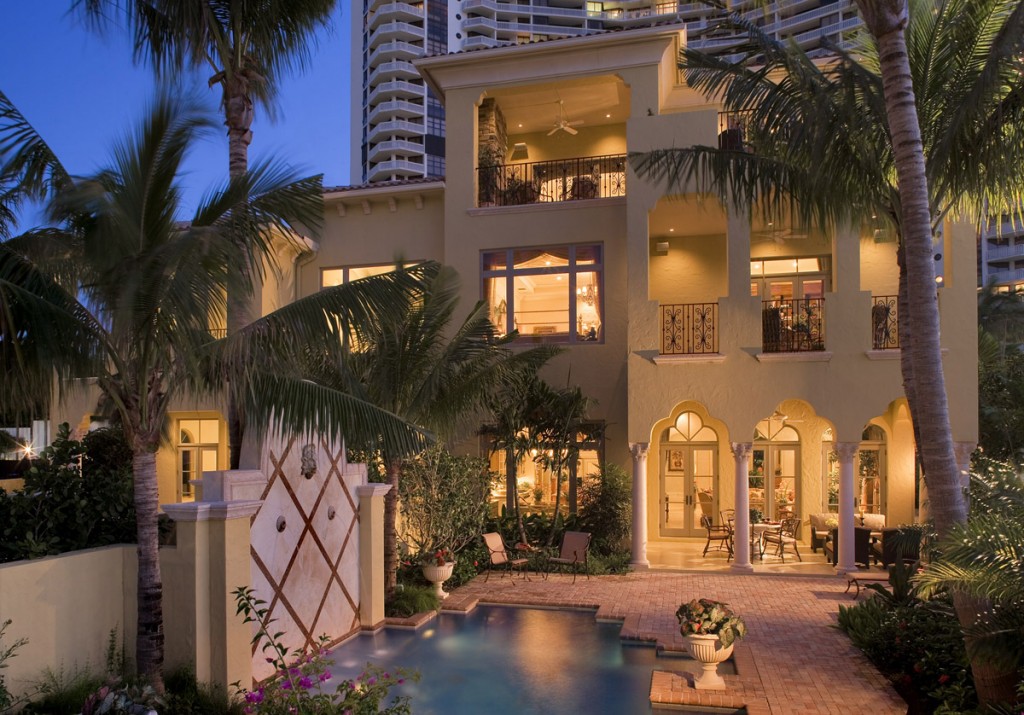 Welcome to the 'VBD' blog! I would like to give you a bit of an introduction prior to launching in to our regular blog posts.
We are a small "boutique" custom building and design company, and have been building custom homes and various types of housing together from 1983 to the present.
We began as a team in the 80's as award winning Vintage Properties and were involved in projects ranging from townhomes, coach homes, and zero-lot line, to fully customized single-family homes.  Our background in the luxury home market gives us a high standard of design excellence that spans across every project we undertake.
Our philosophy is to establish a "team" approach with our clientele. We believe in using our talents and energy to insure that our clients get everything they want out of their project…and more.
Great value, great quality and great design…
Since we have been building together as a team for over 15 years, and having done our own product design, we definitely have a wealth of information to pass along to our clients. The result is exceptional value.
We accomplish this by establishing a fair fee for our services, and then working with our clients as a team.  We have an "open book" policy and share all of the information we gather on the costs, products, and quality levels that are available. We then work together and pass along our recommendations and our design input.
We have had overwhelming approval for the results that we achieve.  From multimillion dollars homes to kitchen remodeling we deliver the same attention to detail, the same high level of consultation and supervision, and the same VBD level of design.  It is our personal commitment to ourselves never to compromise the quality of our design, regardless of the size of the project.
We pride ourselves in listening carefully to our clients needs and then doing our best to turn those desires into reality 100% of the time. We could only accomplish this through our enjoyment and enthusiasm in our work, and being passionate about our commitment to great design, great quality, and great service.
Please check us out!